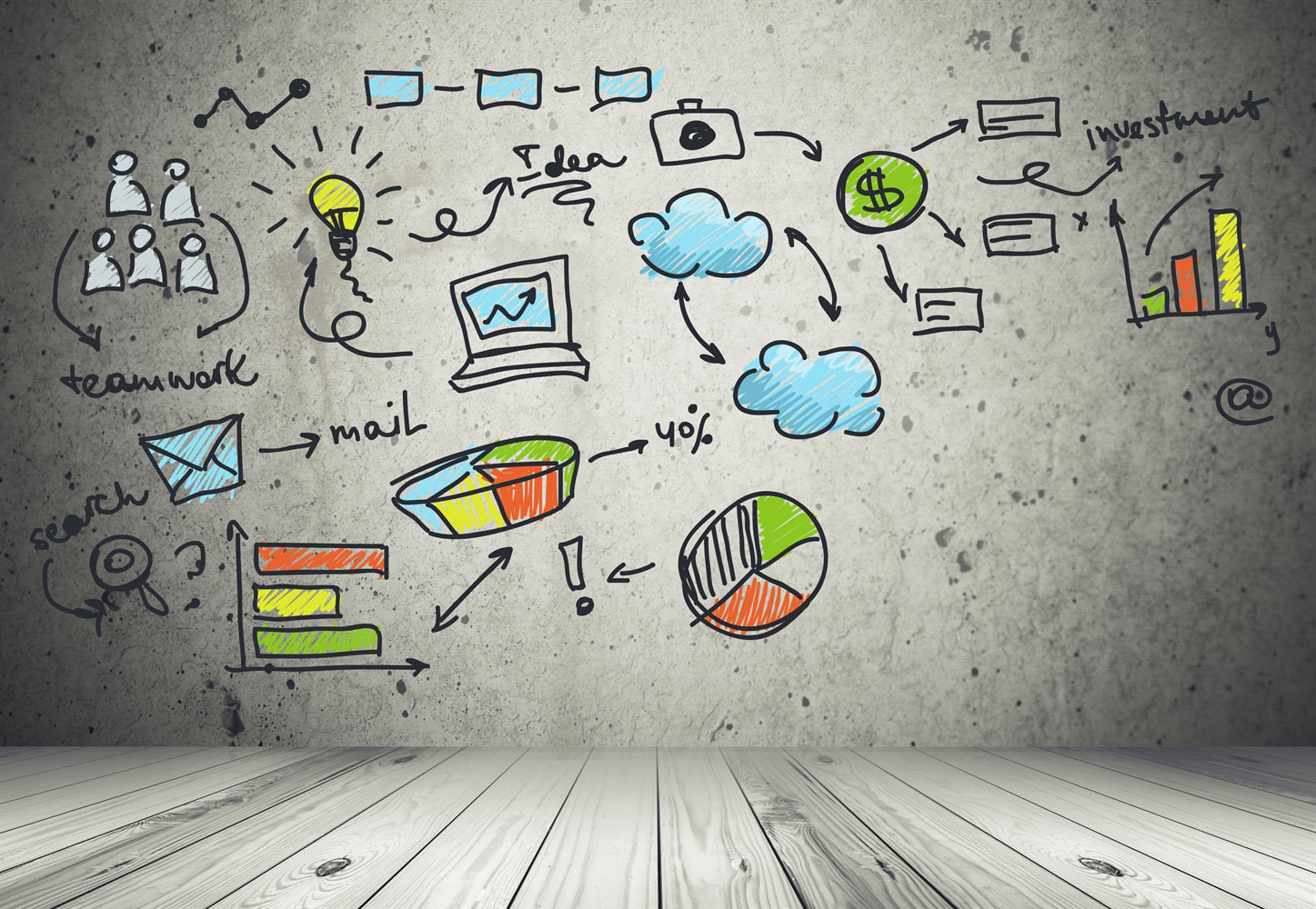 We offer comprehensive service that is flexible when you need it to be.
Your support package can be tailored to include customised templates or to deal with compliance matters.
A full range of services from research to the creation of the Statement of Advice.
Call us to discuss your specific needs or send us an enquiry via email and we will respond to you promptly.