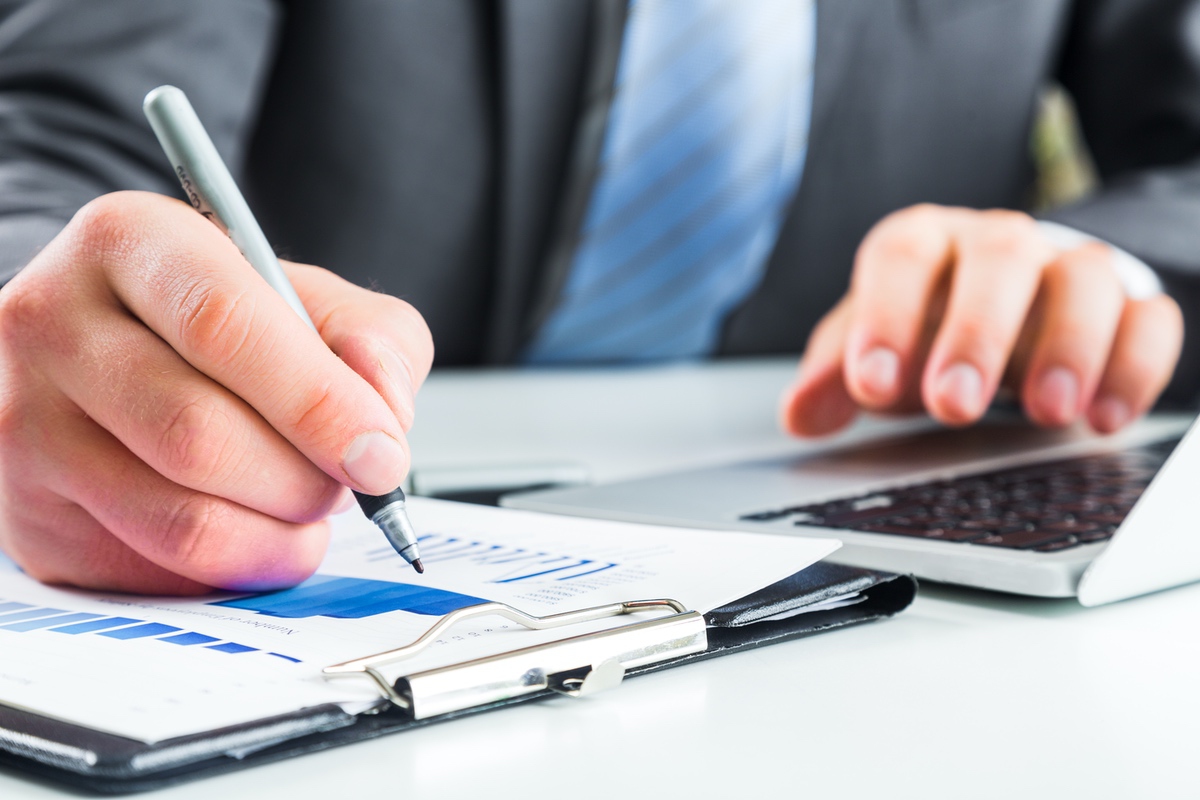 Across our team, we have many years of practical para-planning experience.
Our paraplanning team is led by a senior compliance level professional in the financial services industry.
Broad expertise in both paraplanning contractor and adviser roles brings a depth of skills and the keen understanding of the importance of quality and each aspect of service delivery to financial advisers.
Money Know How's reputation for excellence in service delivery with even the most complex SoA's and RoA's, is firmly based on a knowledge of just how critical it is to have the right paraplanning support.
You can have confidence in dealing with a wholly owned Australian company, with no outsourcing.