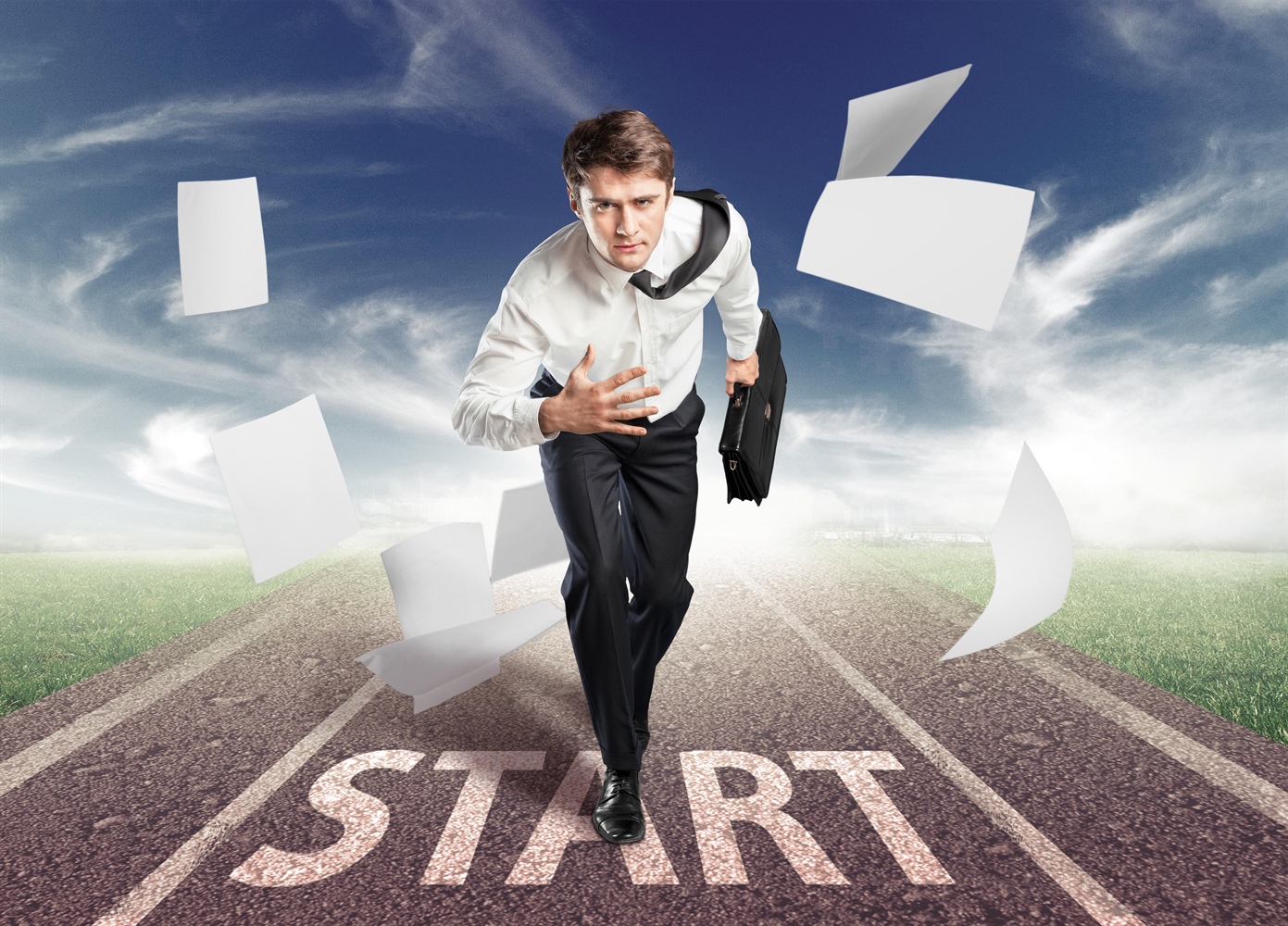 Call us on +61 412 588 145 to discuss or send us an outline of your needs via the enquiry or contact forms.
We will then discuss with you the next steps of our service agreement, confidentiality agreement, software access and any existing SoA templates.
Having established a working relationship, the next step is to complete the paraplanning request form and provide all supporting information.
We will have opened communication, gathered all vital information and be on the road to delivery of your completed plan.