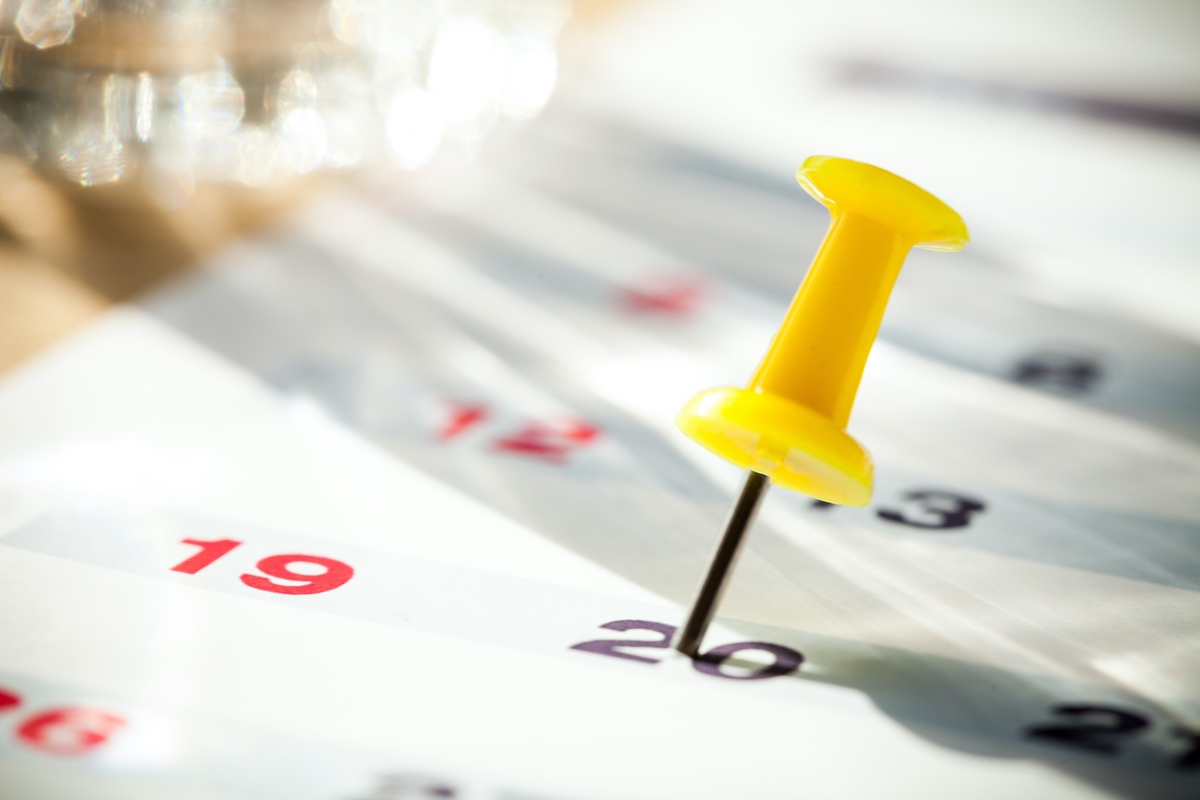 We undertake to provide you with the quality statement of advice in a timely manner.
To further enhance our communication with you, we have introduced an SMS Lodgement Notification Process.
Requesting Advisors can simply send your selected Paraplanner the client details, the date of request and notification of availability of information on your system, via SMS.
Your Paraplanner will then provide you with an Acknowledgement of Receipt and advice that we have logged your request into our system.

Quick, Easy and Effective