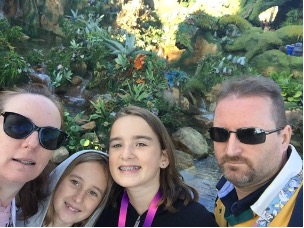 Michael Forster
Paraplanner

Experience: 18 years paraplanning, 33 years Financial Services
I have worked across the industry in a number of roles, and in Financial Planning since 2003. I have been a Compliance Officer, Financial Planner (7 years), and in Underwriting and Claims, and have completed an array of further specialist studies including Direct Equities, Self-Managed Superannuation Funds, and Aged Care accreditation.

I enjoy travel, basketball, geocaching, and time with my wife and two daughters. And if I can combine any of the above, even better.